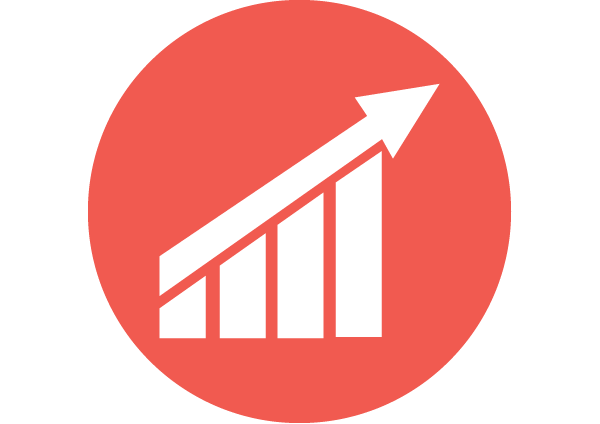 "An ergonomics and a design improves strongly the user experience, and favor the conversion of the prospect in customer"
The design of a web site and its ergonomics are also important as the referencing in the achievement of your objectives. More than of simple criteria of beauty, it is especially it which will make the visitor stay on your site, thus favoring the conversion.
Our webdesigners and developers, when they create a web site, always place the users in the center of their concerns. Because to do so that they find what they look for, it is to realize a "win - win" between you and your customers.
Develop web sites responsive, that is which adapt themselves as well on computer as on mobile screens, thus is also priority for Newave.
Fast and secure hosting
The security of your web site is also one of our main concerns. That is why we work only with OVH - the biggest European host, on our own servers: it is more safe for your site, but also for your visitors.
Our server is also ultra fast thanks to the technology SSD, and allows you to store 10 Go of data.